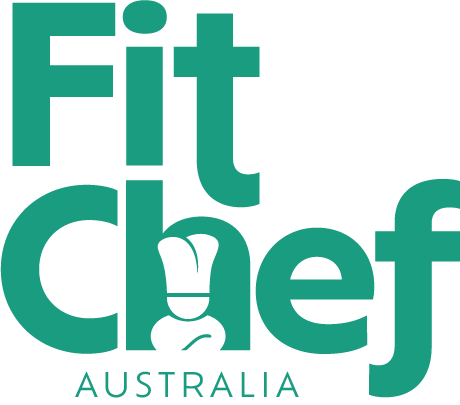 Fit Chef Gift Vouchers make a perfect gift for your loved ones, friends, or anyone you know that needs some tender loving care.

With the Fit Chef Gift Voucher, you choose to value from $75.00 to spend on all products in our online store. Once you have purchased the voucher our customer service team will contact you to discuss the personalization of the voucher, for example, the code could be - lovefromfitchef
Once this is finalized the Gift Voucher Code is created and sent to you or that special person.

Order now, for delivery straight to your inbox. Vouchers can be used to order a fixed meal plan to have your week's lunches and dinners sorted.


To eat, simply microwave our meals for 2 to 3 minutes.
The macronutrients of this meal are also on the label.
All our meals are freshly prepared by chefs.
Store meals in the fridge for up to 7 days.
Orders must be placed by Thursday Midnight for Sunday deliveries and Monday pickups.
If you've got special dietary requirements or allergies, create a custom made meal order today.